A series of works in oils. Colours, forms and textures collected from the shores of Cornwall and Brittany. In one sense the title is derived from memories of my parents who both passed away last year, thinking back to painting with my Mum as a child. These are for her.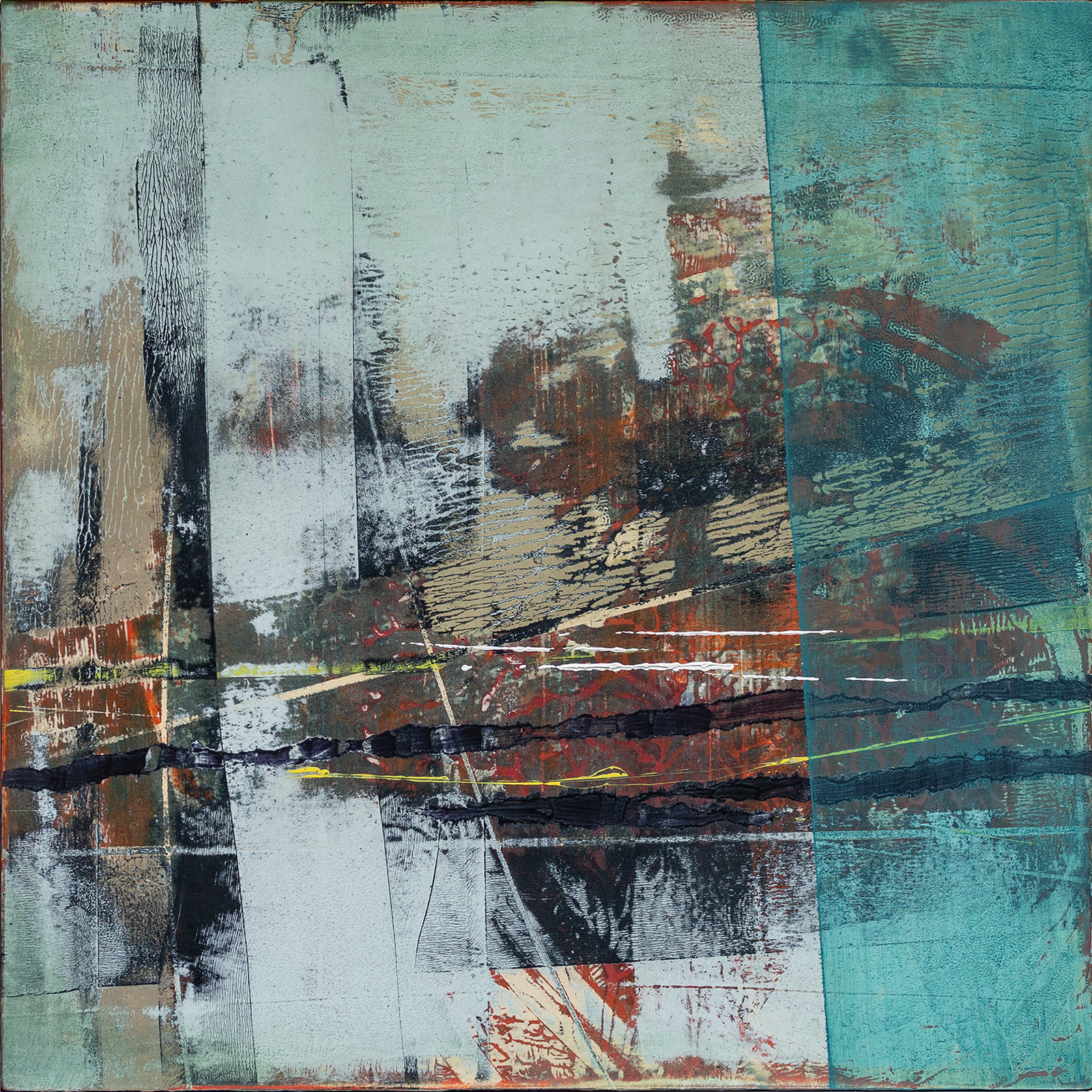 Homecoming is also an expression of where I see my work now. I feel I am returning to the place I should have been long ago. I love to paint.
The first two works, oils on board, are being exhibited at The Penwith Gallery, St Ives, Cornwall in the 2018 winter exhibition.
Shown at the Porthminster Gallery St Ives, Cornwall. The series is sold out.