Strands - Photography
This work is based on studies of the shore, the strand line in particular. The photographic content is from Cornwall, UK and Brittany, France. A series of etchings and collagraphs is being created for an exhibtion at the Penwith Gallery, St Ives, Cornwall, UK in October and November 2016.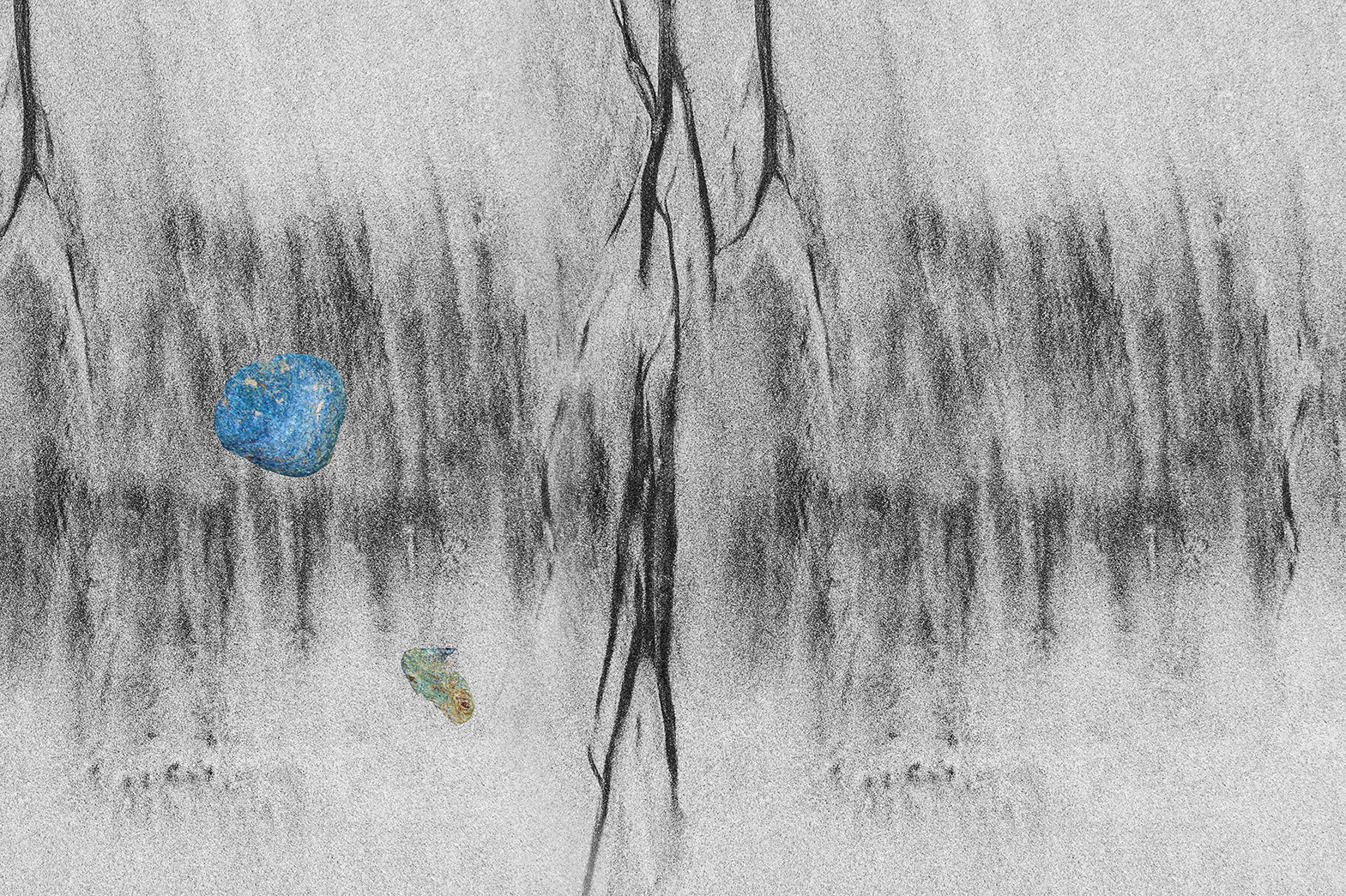 Begun: April 2016

Media: Photographic, Printmaking

Location: Locquirec & Camaret-sur-Mer, Brittany. St Ives, Cornwall

Status: Ongoing...

Links:
https://www.flickr.com/photos/stillstore/albums/72157663341859204
https://www.myportfolio.com/strands