Unearthed
Begun as a photographic project in 1976. A study based within a disused coal yard behind Whitechapel station, London, E1. The site itself was photographed over a number of years along with found objects obtained by taking sections through the ground - bitumen, earth, coal waste. The objects were washed then photographed in the studio with a single light source to replicate the light from the sun. Each was treated as a precious object. A celebration of 'The making of things'.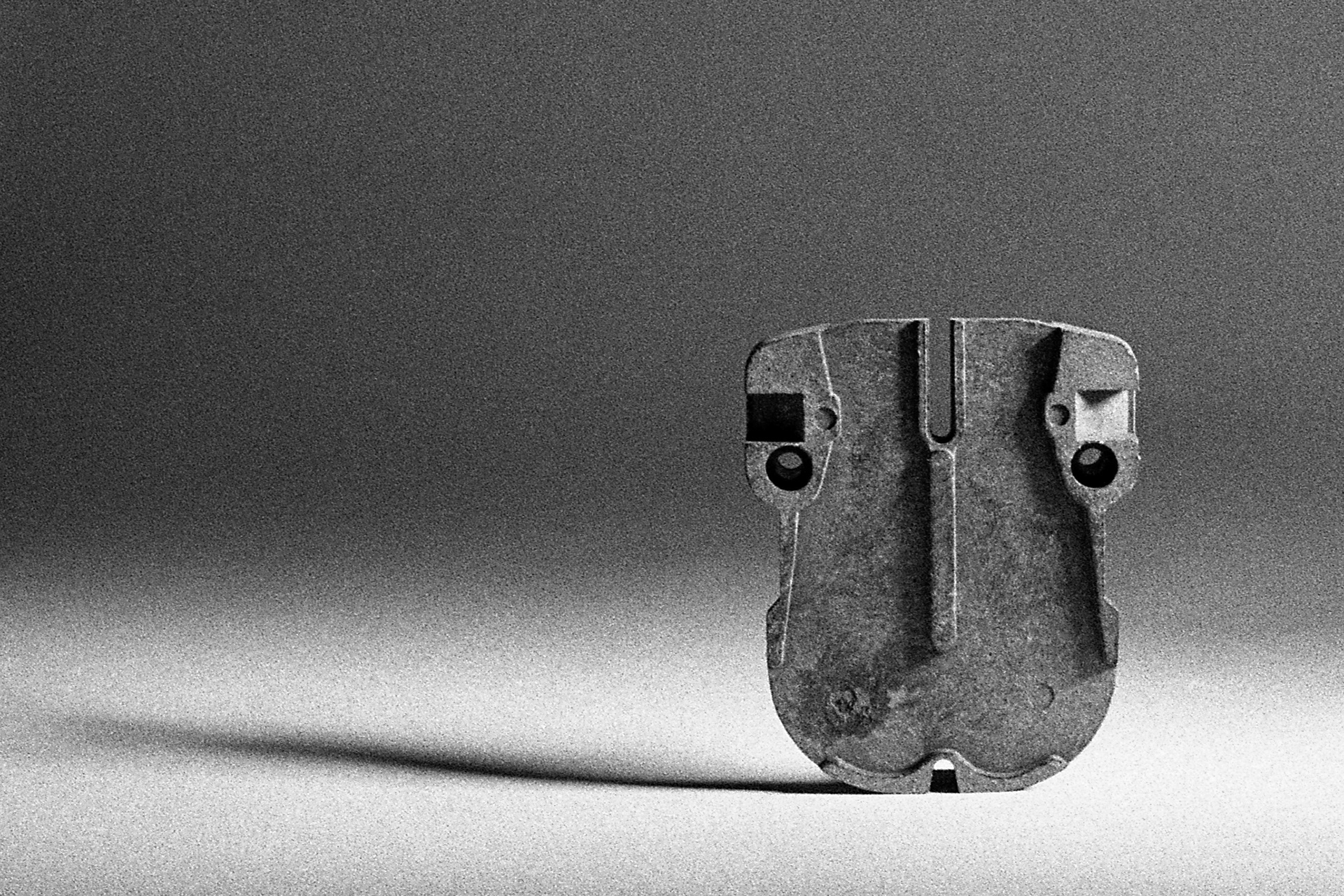 Begun: 1976

Location: Whitechapel, London, E1
Media: Photographic, TV Title Design, Printmaking

Status: Ongoing...
Links:
https://www.flickr.com/photos/stillstore/albums/72157626982691930
https://uk.pinterest.com/ianharrold/unearthed/
https://uk.pinterest.com/ianharrold/unearthed-printmaking/
https://avollio.com/once-in-whitechapel-resurrection-of-abandoned-objects/
https://ianharrold.myportfolio.com/unearthed